I can do all things through Christ who strengthens me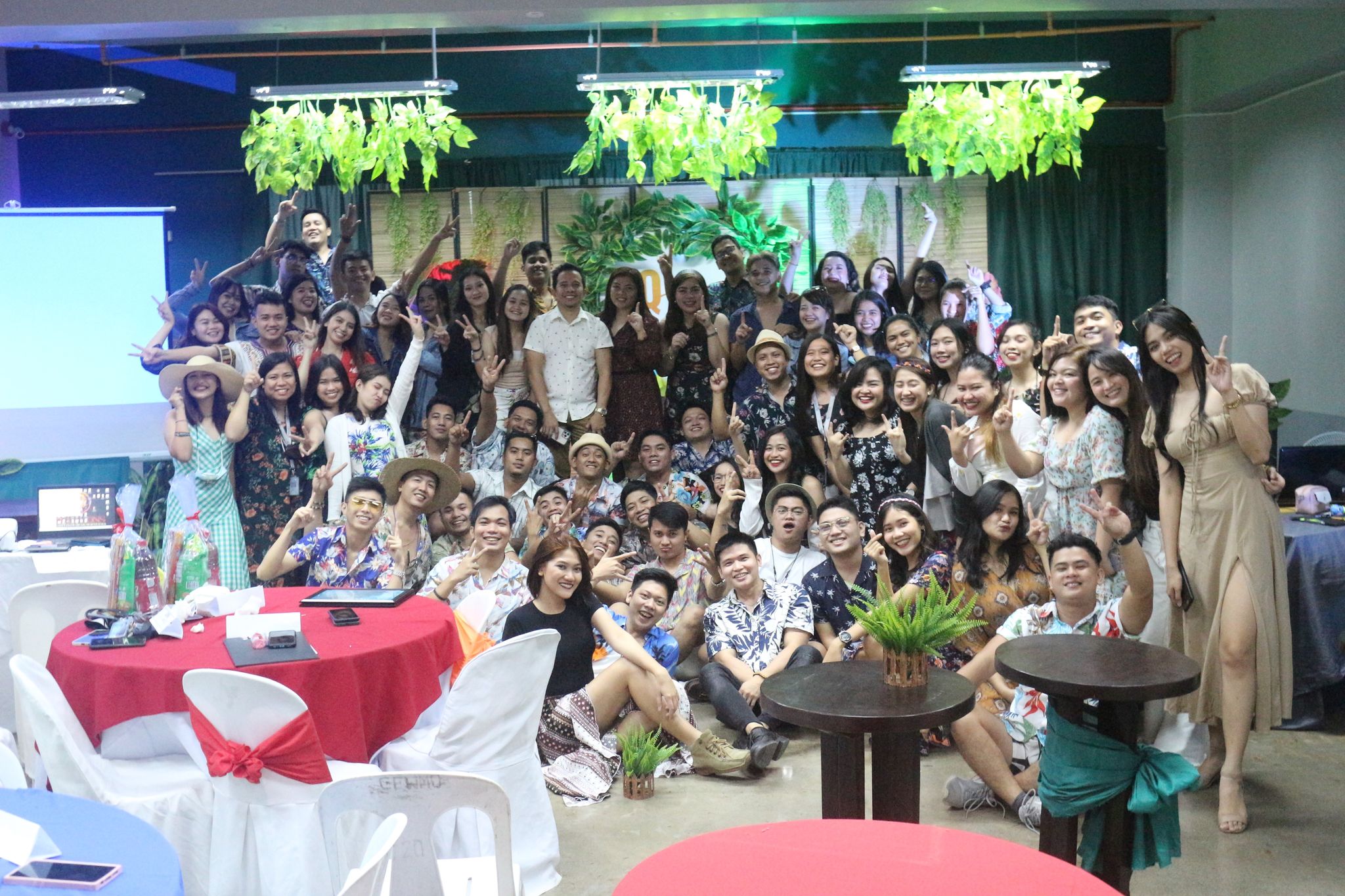 Nabaja Land Corporation aim to make the best of what was entrusted to us by our Lord Jesus, it is our hope and prayer that this company will continue to generate jobs, will help build dreams and impact the community in the many more years to come.
To develop communities and help everyone find a place
to call home.
To create value for the neighborhoods we build
so they can live quality lives for the generation to come.
It means we are trustworthy and dependable. We do what we promised to do, you can count on us as we stay authentic to the words we speak
We care enough for our stakeholders, clients, and colleagues to go beyond what is expected of us. We show genuine concern, empathy, and ownership to the things that matter to you most
It is all about doing the right thing even when no-one is watching.
We trust and value our people enough to empower them to make decisions within limits of control and be accountable for the steps they take.
La Rosa Homes is the Flagship project of Nabaja Land Corporation. The Projects are located in the most populous parts of Rizal with an amazing views to offer. Enjoy the Tagaytay and Ilocos feel in our LRH Pililla, the Baguio feels in our LRH Tanay, the exclusivity of our LRH Antipolo, the accessibility of our LRH Montalban and a city-like living of our LRH Baras.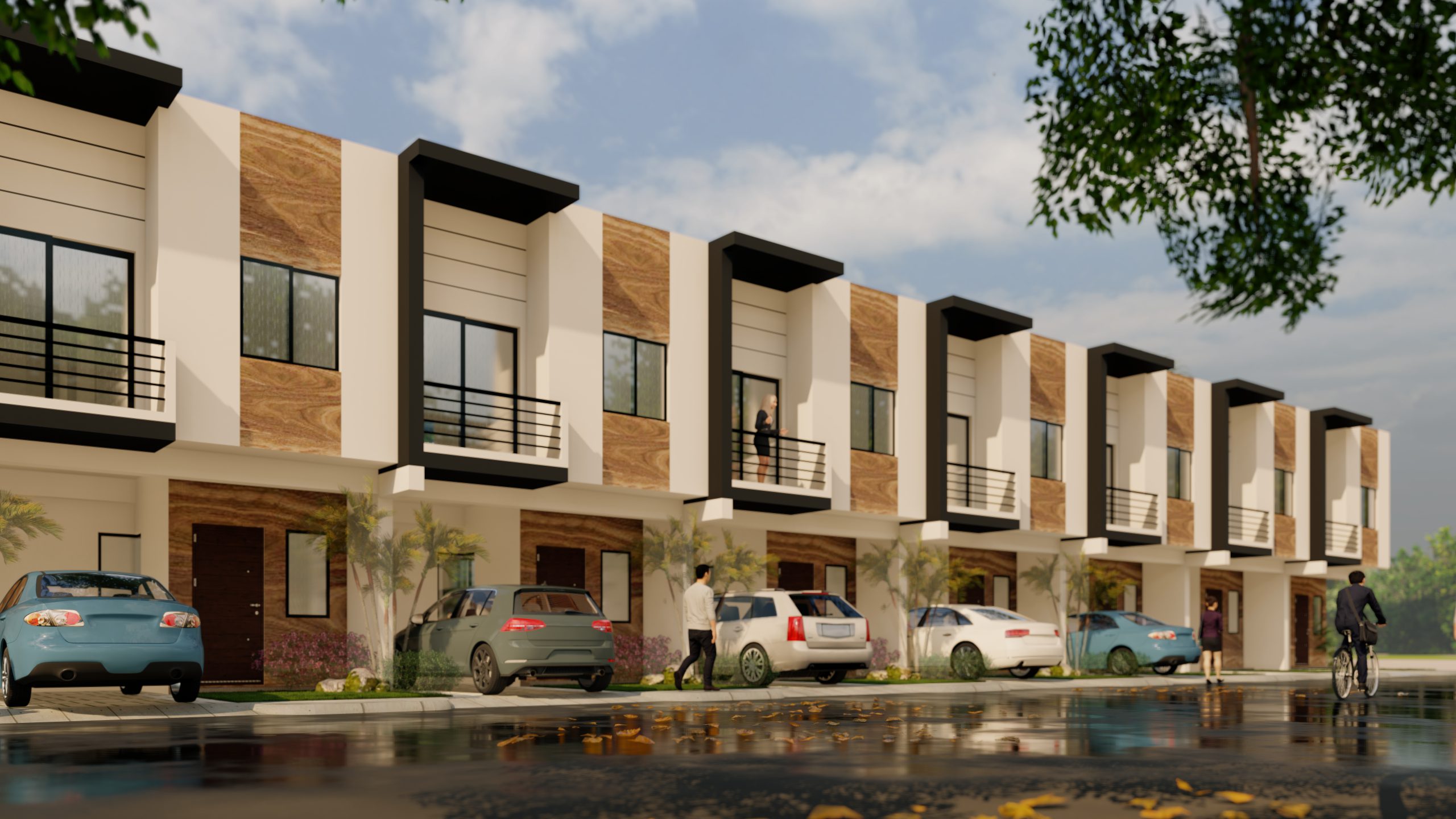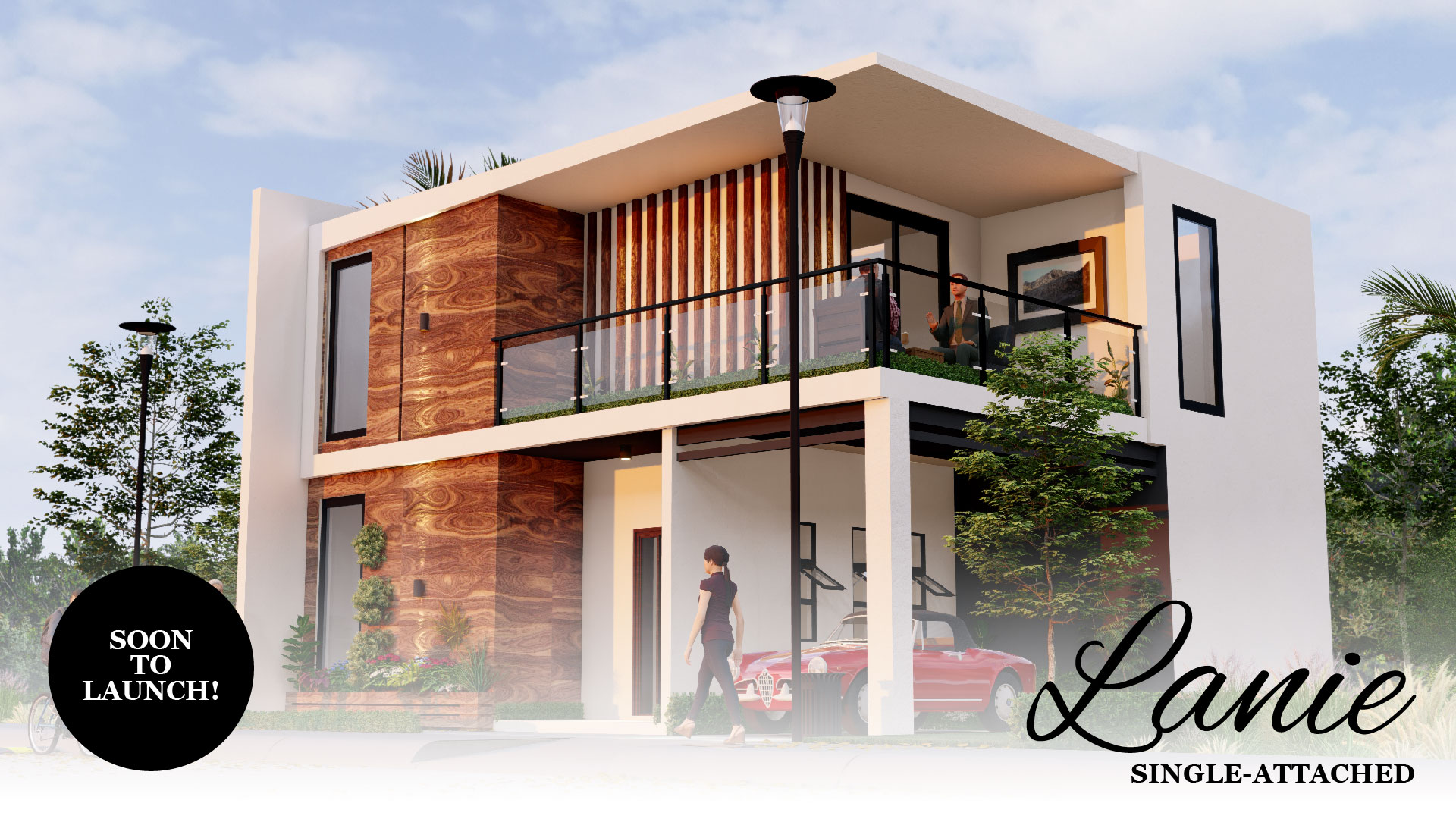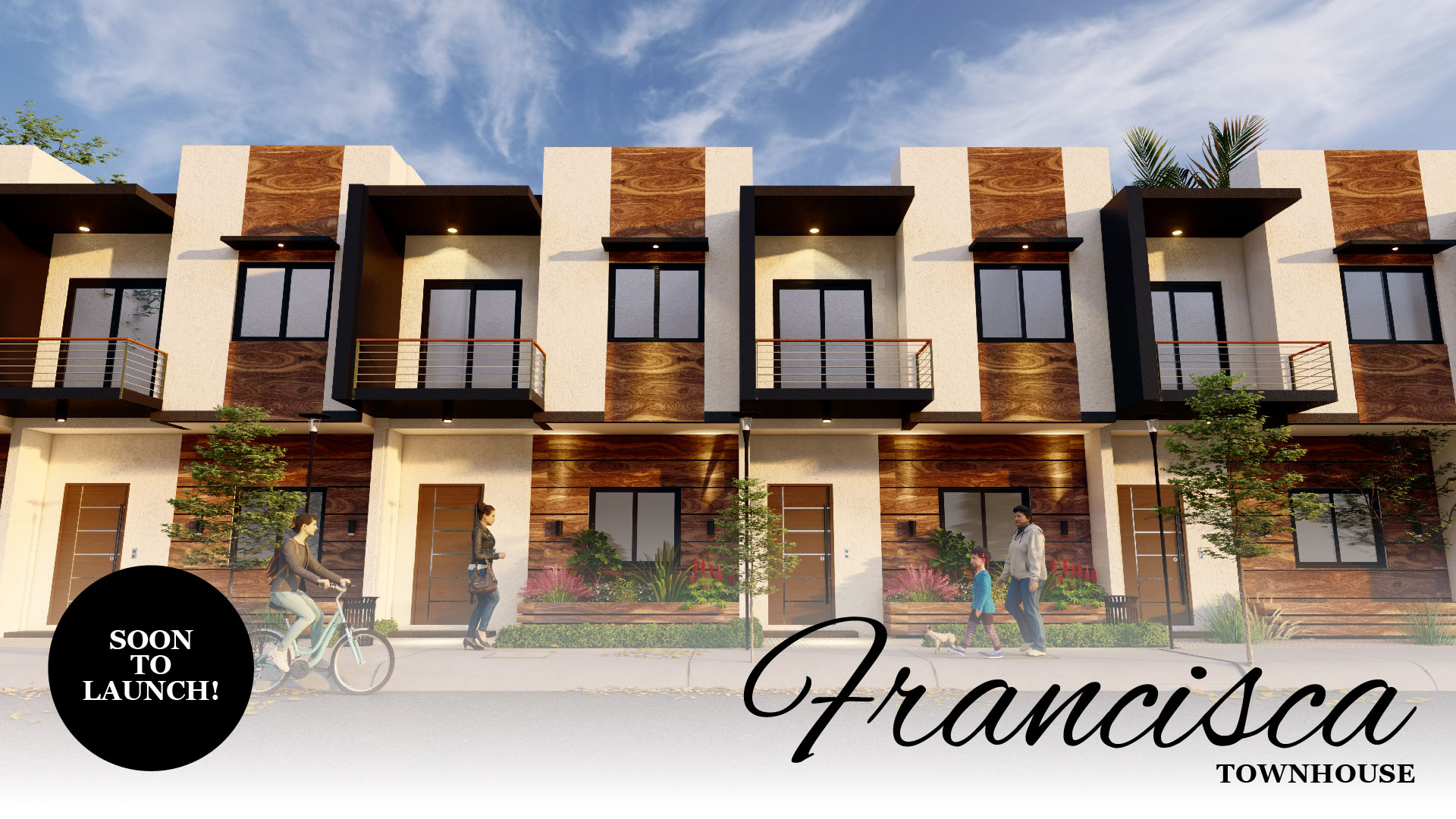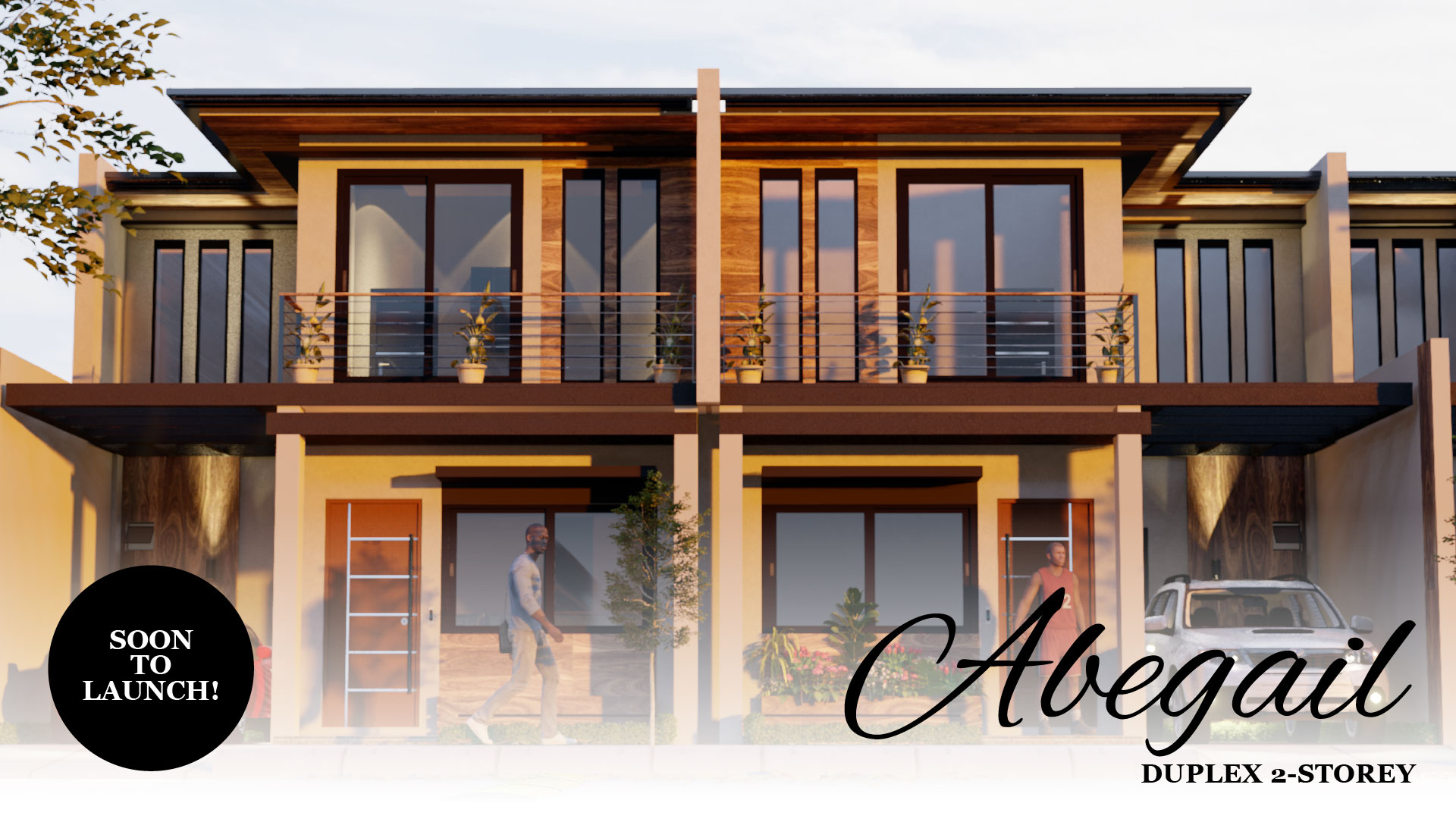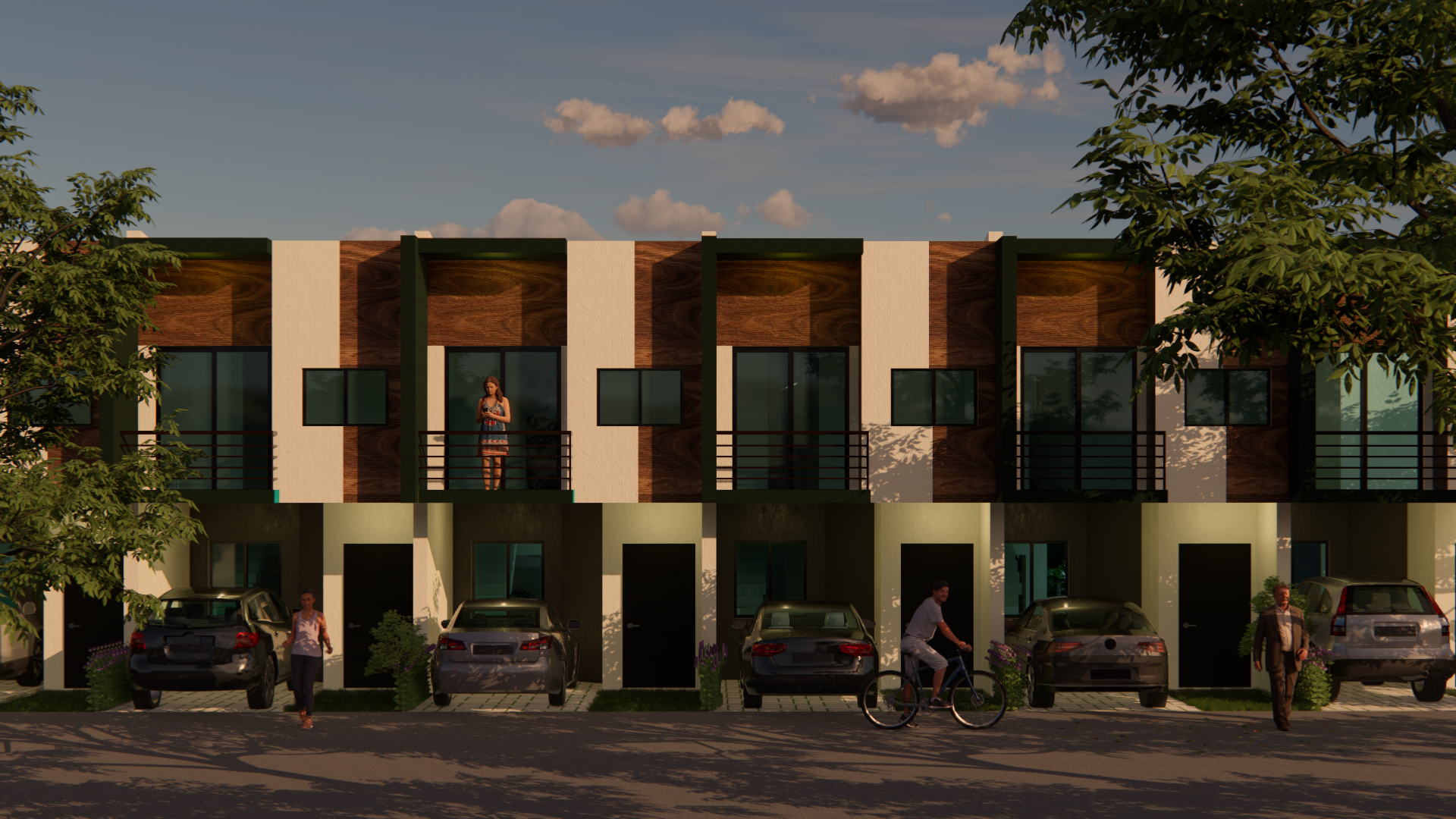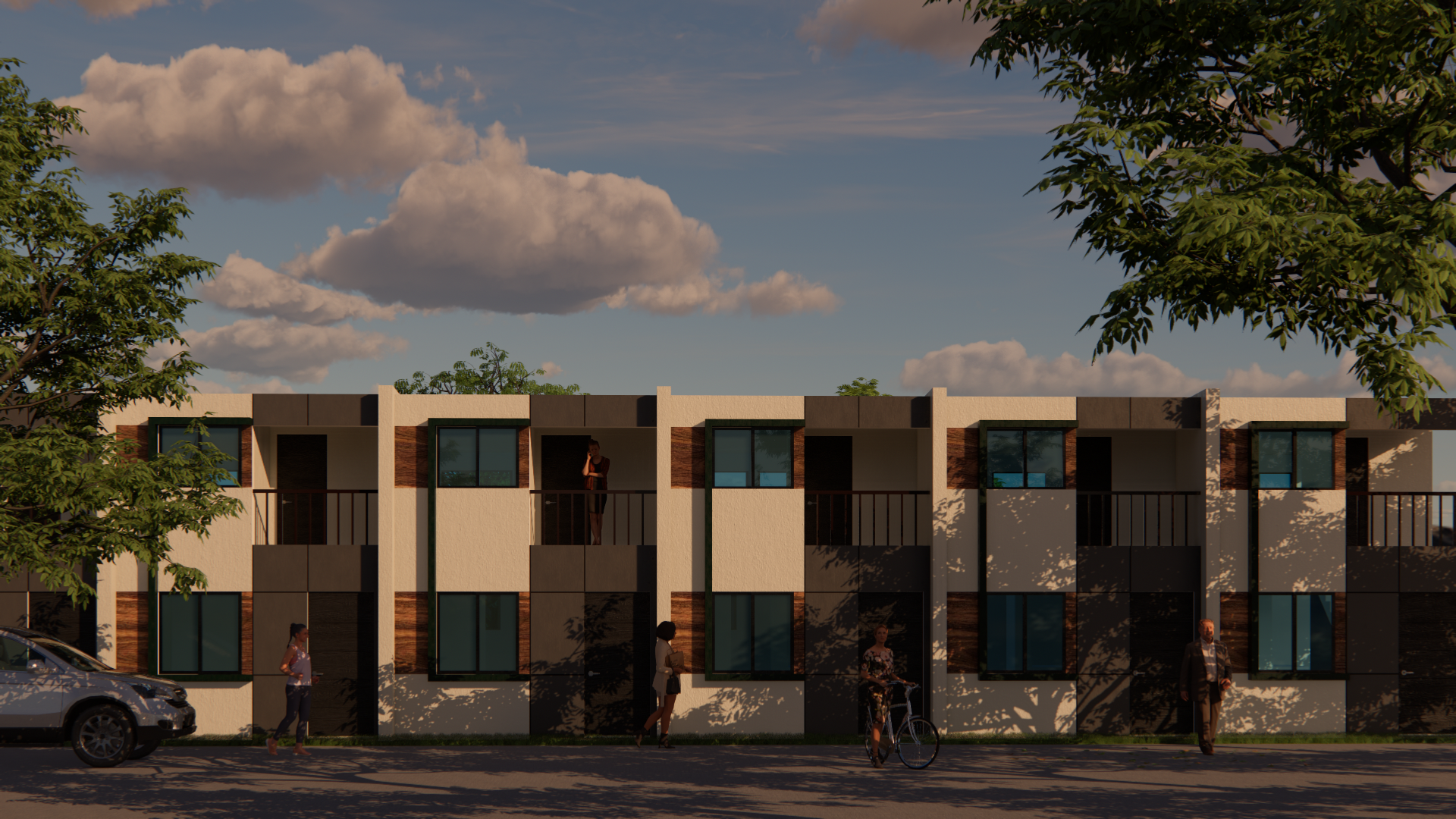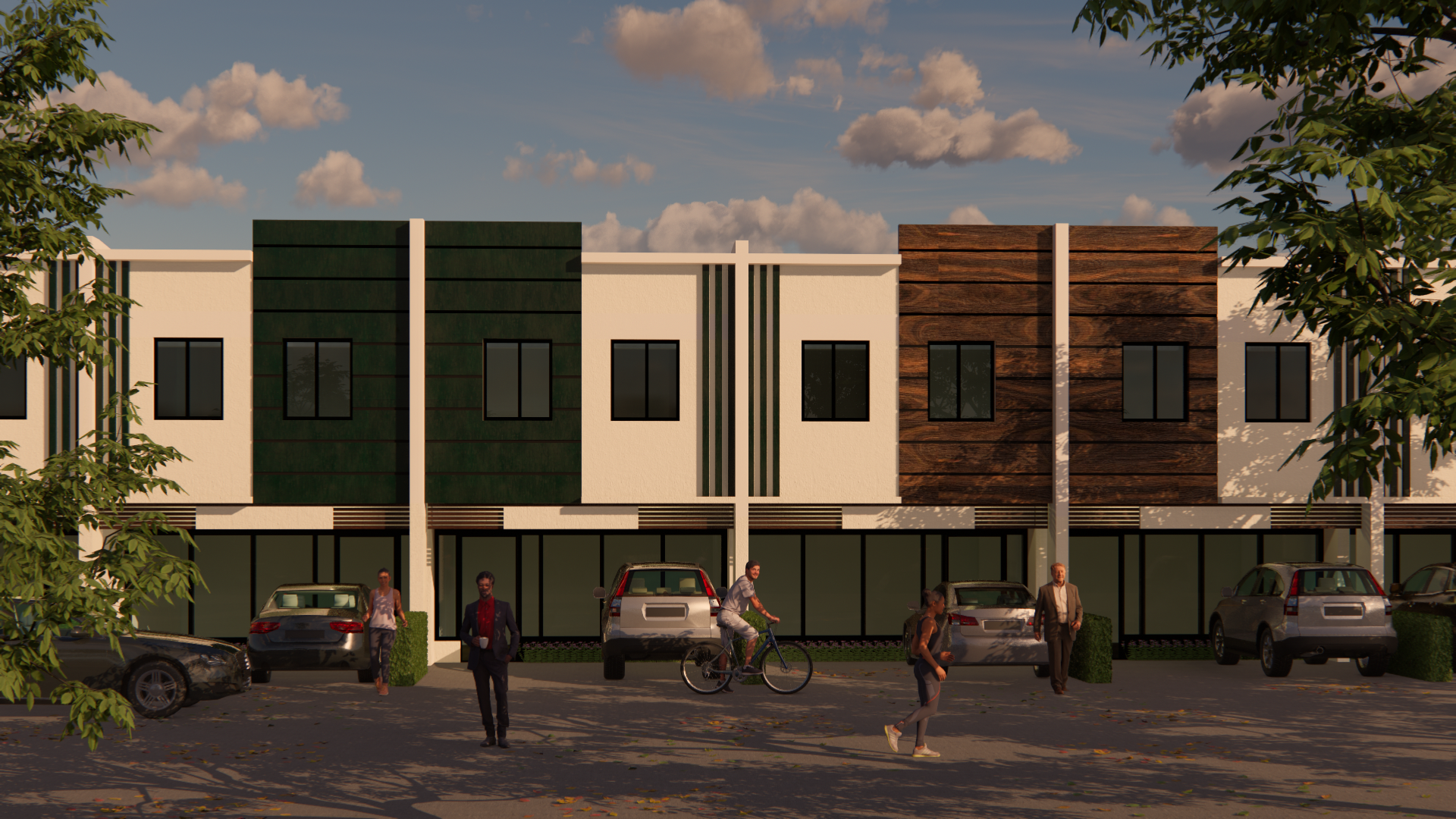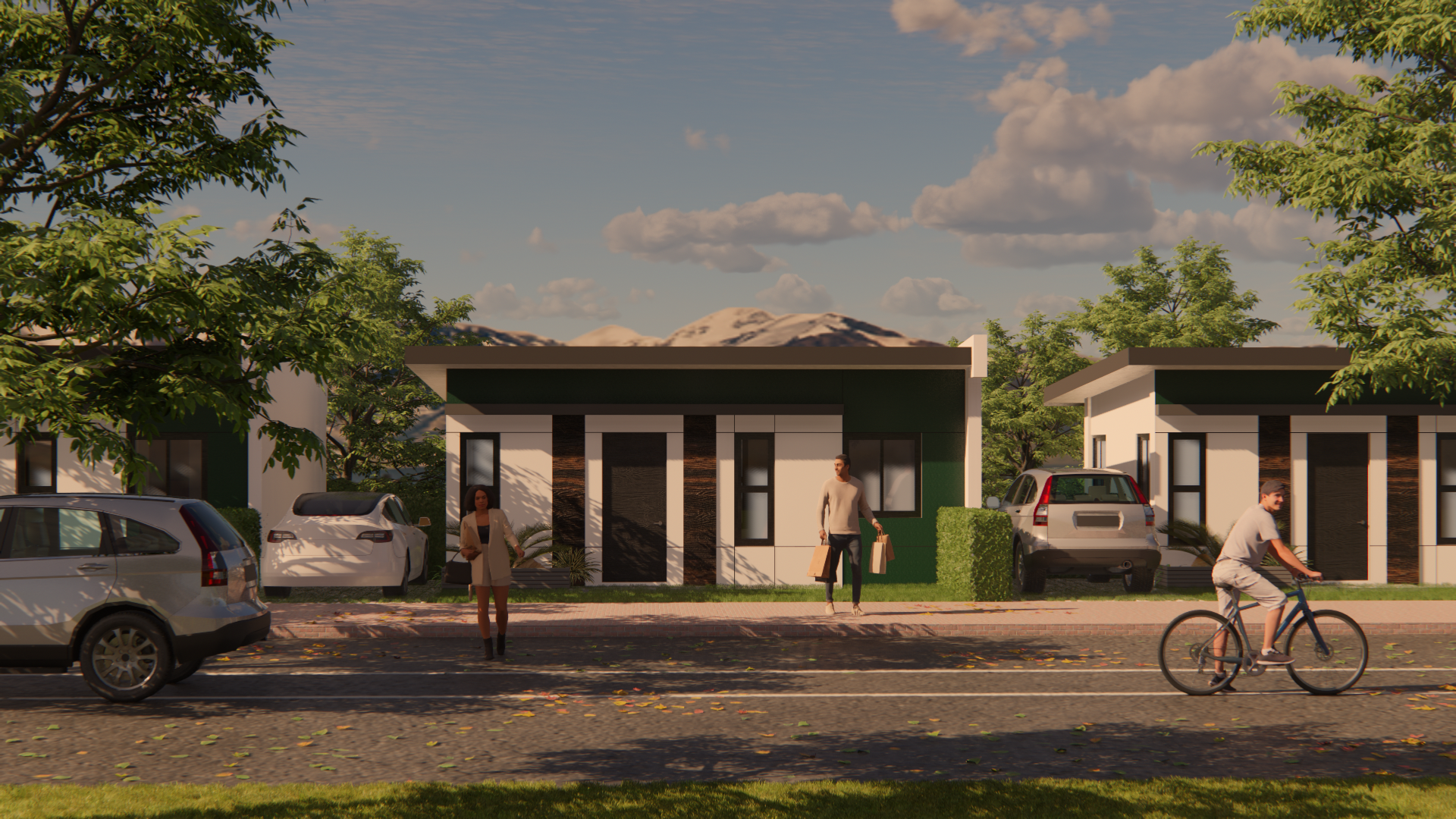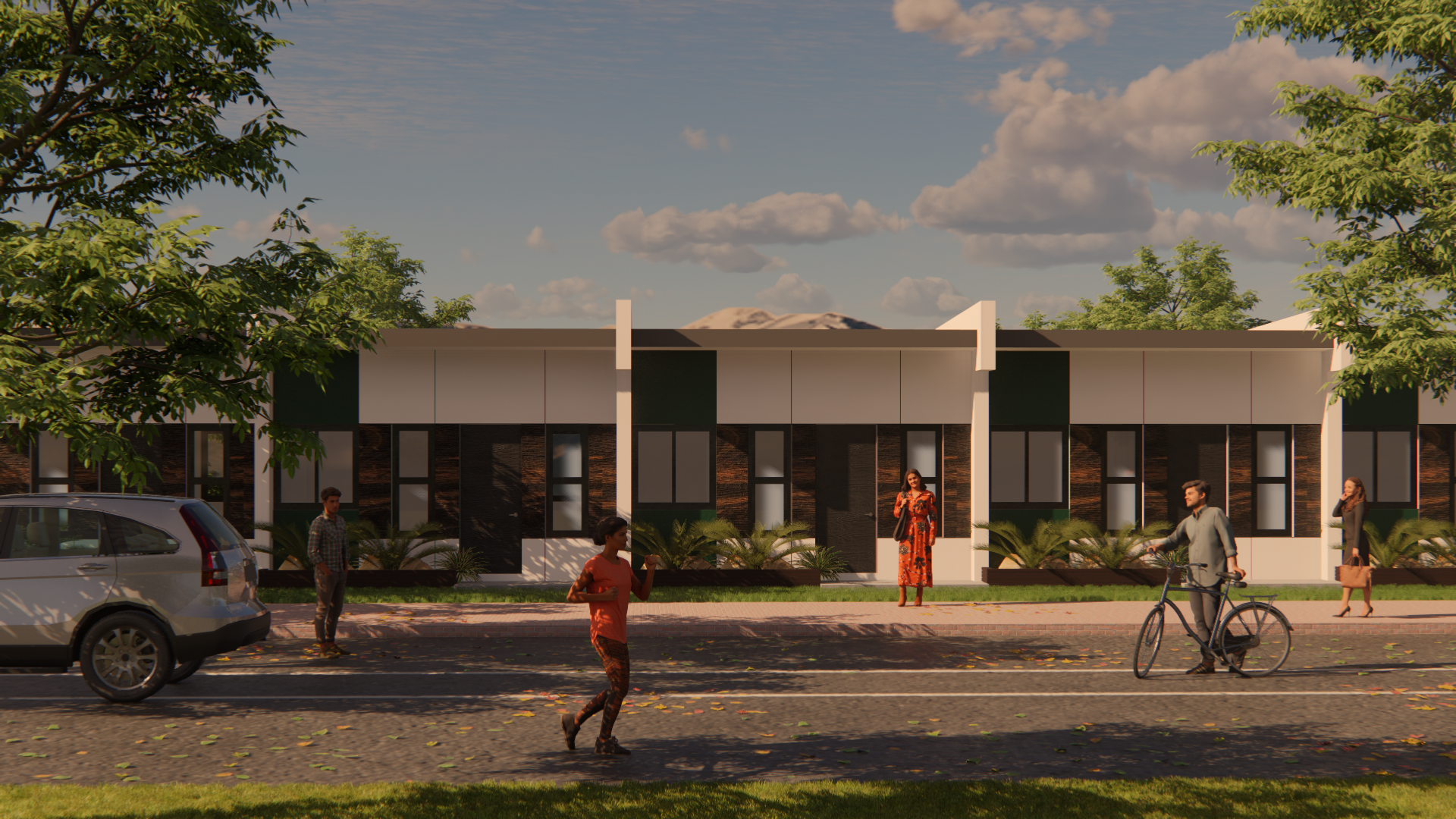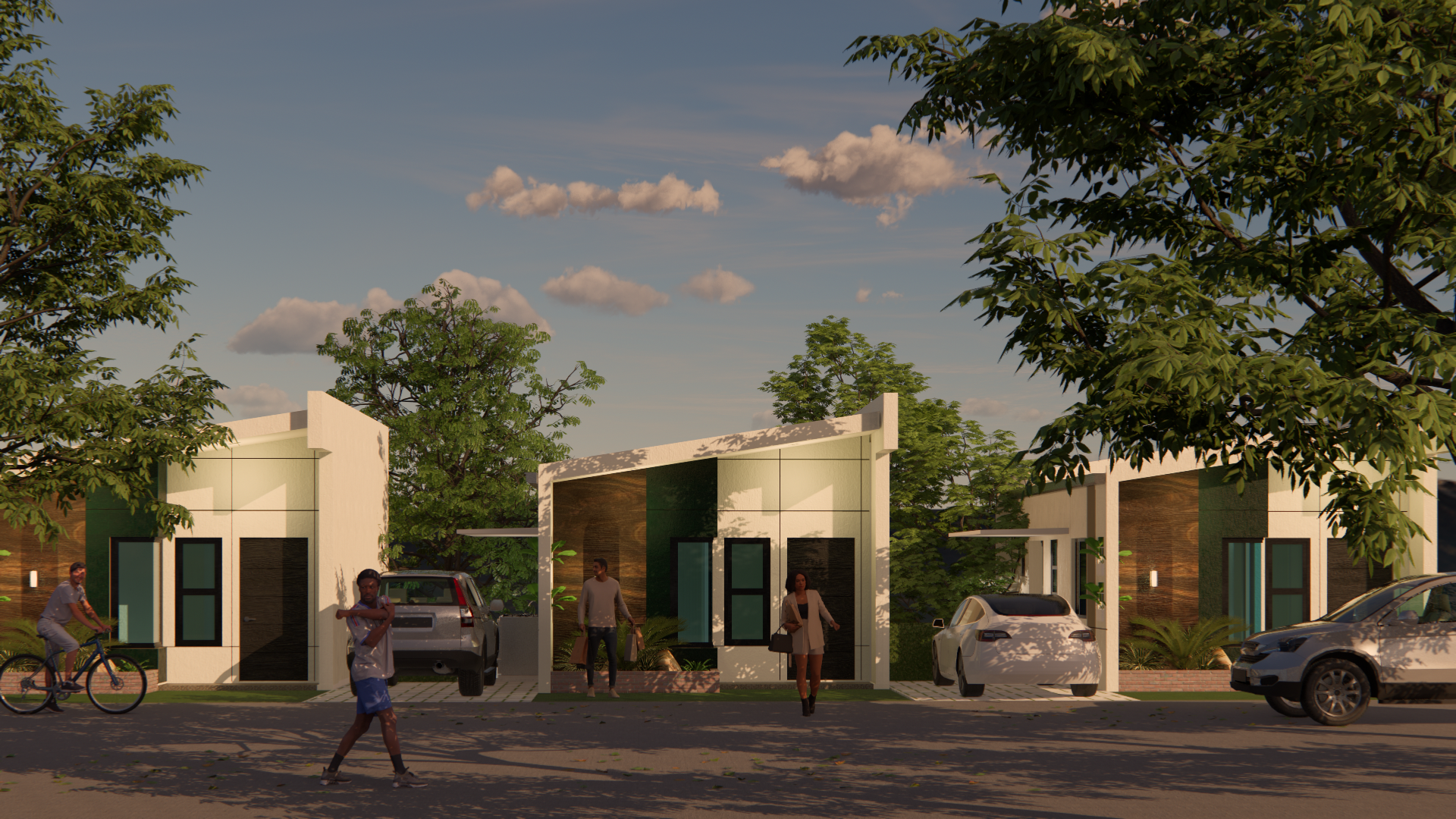 What's happening at La Rosa Homes? Learn about the upcoming events and catch the news right here.