Like any other endeavors, it all started with a dream. NLC can be traced back to a realty that MR. JURRY A. NABAJA founded in 2018 – Casa Quatro Realty.
Being a competitive sales force in real estate, it became his dream to be a developer. Three years later, NLC was born.
Nabaja Land Corporation was incorporated on January 11, 2021. Its head office is located at 3rd Level A-Sun Centre, 25 M. Santos Ext. Corner L. Sumulong Memorial Circle, Brgy. San Jose, Antipolo City.
Nabaja Land Corporation aim to make the best of what was entrusted to us by our Lord Jesus, it is our hope and prayer that this company will continue to generate jobs, will help build dreams and impact the community in the many more years to come.
The story of the company is a story of perseverance amidst the pandemic, it is a story of God's goodness and faithfulness.
to develop communities and help everyone find a place
to call home.
to create value for the neighborhoods we build
so they can live quality lives for the generation to come.
People Behind the Company
Here are the brilliant leaders that is leading this fast growing company.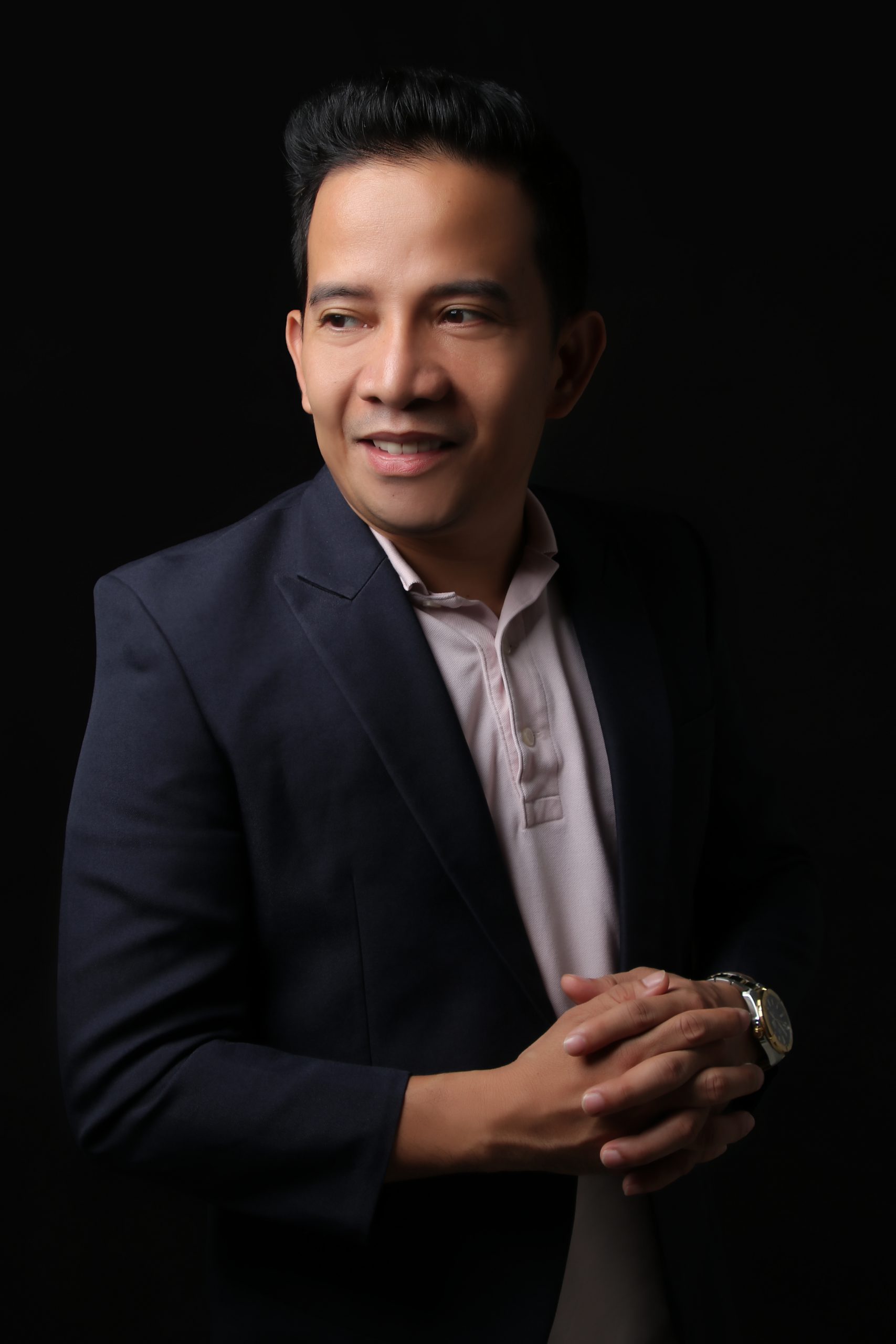 Jurry a. nabaja
A Civil Engineering graduate who hails from the province of Negros Occidental. He is a loving husband to wife Laarni and a hands on father to his children, Ezra and Zechariah. Results driven chief executive with over 10 years of leadership experience in the BPO industry from which he receives numerous awards as top performer and leader during those years. He also has 3 years of progressive experience as CEO of CASA QUATRO REALTY- a Construction and Real Estate development company, where he handles several agents and had partnerships with one of the best developers in the country such as Solar Resource Inc., Imperial Homes, Camella, Bria, and Ayala Land.